The Sister Project Podcast
The Sister Project is a DIY crafting podcast hosted by 2 sisters, me (Jenny) and my sister, Diana. This episode focuses on the theme of felt flowers.
We specifically teach you how to make felt flowers for 2 Valentines Day themed crafts, but you can use the felt flower techniques for almost any holiday craft (and non-holiday, too!). The steps are broken down and very easy to follow, but feel free to look at the images posted below to help spur your creativity.
So listen and follow along and in no time you'll be able to master the art of felt flower making! Enjoy! 🙂
Diana's project: Felt flowers on Valentines Day wreath
Supplies: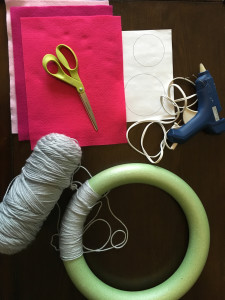 Felt flower cut out: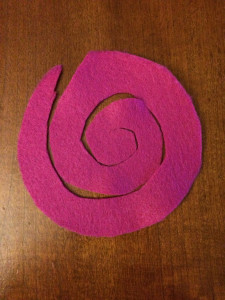 Felt flowers when rolled: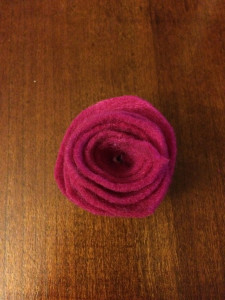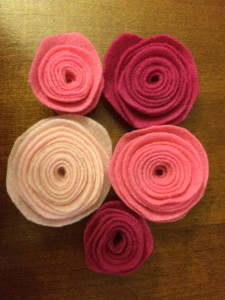 Final image TBA
Jenny's project: Felt flowers on Valentines Day wall art
Supplies: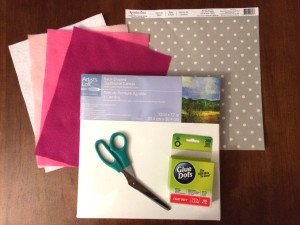 Final Project: